Fairfax General Music Educators Association
FGMEA supports the work of general music teachers in providing a high-quality music education for the students of Fairfax County, Virginia. Learn more about FGMEA and its mission.
---
It's time to dream big! What would you like to have in your music program?  Projects to build community with parents in your school?  New instruments?  Music technology for your school? Please consider applying for an FGMEA Mini-Grant of up to $500. The application deadline is Monday, November 11, 2016, and you must be a member of FGMEA to apply. Click here for a grant form.
Minutes from the latest FGMEA board meeting are available to members on the Documents Page.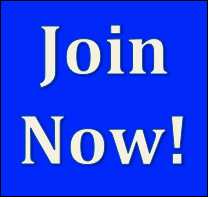 A new school year is about to begin, so why not beat the rush?
Join or renew your membership to FGMEA now!
Why not register online right now?
Click here if you'd prefer to use the paper Registration Form!

The official photos of the 2016 FCPS All-County Choral Festival are now available on our Photos Page. You can also enjoy images from past festivals and other events.
by Rachel Grimsby, Fort Hunt ES
The months of February, March, and April tend to be a teachers hardest (and longest) months of instruction. Our days are filled with meetings that may or may not pertain to us, ECART and SOL speak seem to be the focus of the building, meanwhile we specialist fear the constant threat of snow interfering with our already abbreviated instructional days and rehearsals. It is so important during these months that we focus on our purpose; our students. Continue reading →